China Oil Painting Gallery Reviews - Apr.25, 2012
Testimonial from John, London, United Kingdom
I ordered this painting Portrait of Queen Elisabeth I one month ago and now I receive it.
I'm so exciting to see the real painting. Much more beautiful than the photo you'd sent to us. I'll bring it to framer. We are planning to make another order one week later. Also Queen Elisabeth I.
Thanks again for your service.
John
https://www.chinaoilpaintinggallery.com/m-marcus-gheeraerts-the-younger-c-58_79_1094/portrait-of-queen-elisabeth-i-p-29885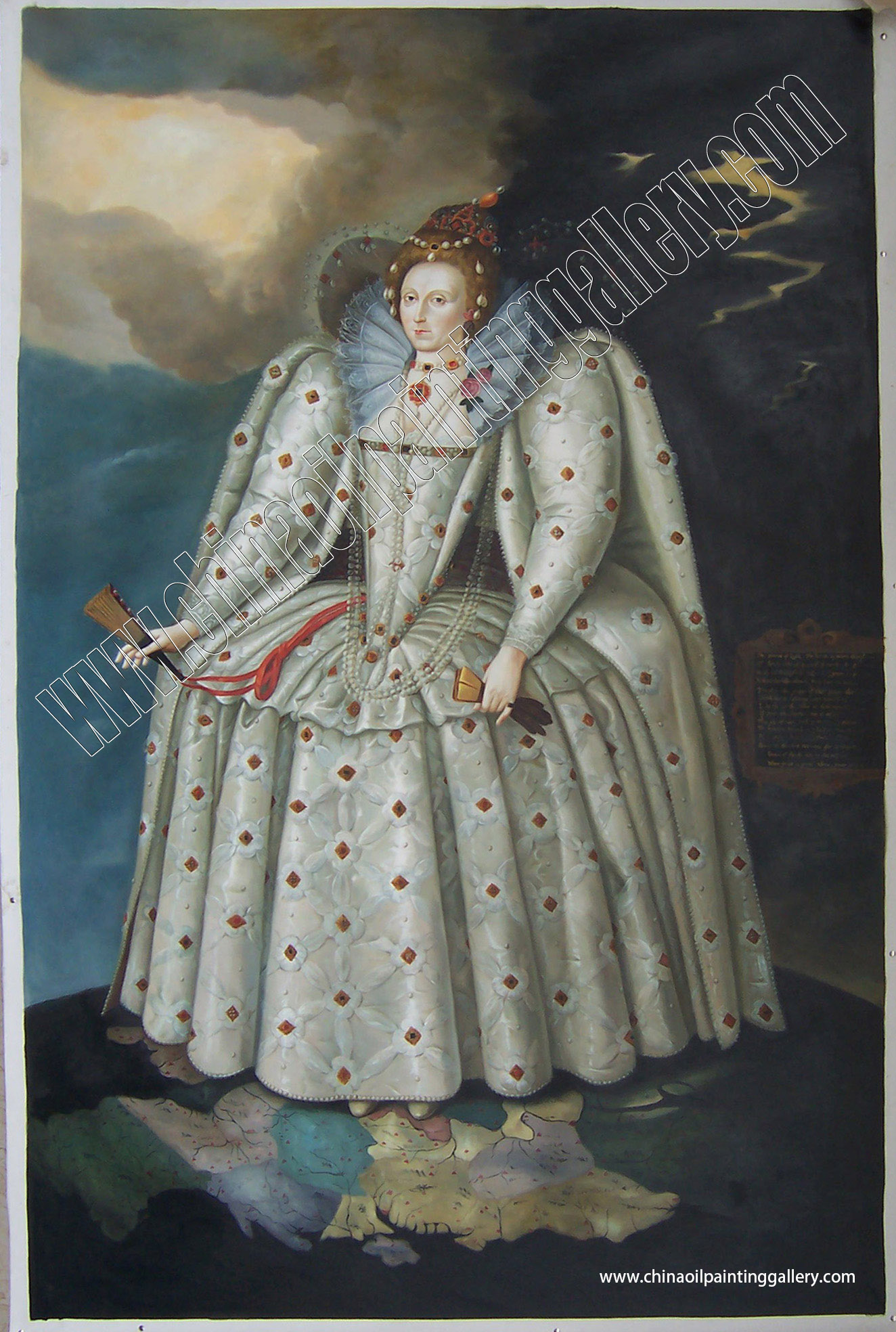 Portrait of Queen Elisabeth I