China Oil Painting Gallery Reviews - Apr.26, 2017
I have purchased 3 paintings from your gallery so far. I'm satisfied with each piece. The Sabine Women this time is museum quality as usual. The details, color tone and brushstrokes are brilliant. Your artist arrangement is completely suitable for the original painting style.
Thank you and all the best.
Chris
Painting Name: The Sabine Women
Artist: Jacques Louis David
https://www.chinaoilpaintinggallery.com/j-jacques-louis-david-c-58_76_912/the-sabine-women-p-22988
Size: 72 wide x 52.9 high inch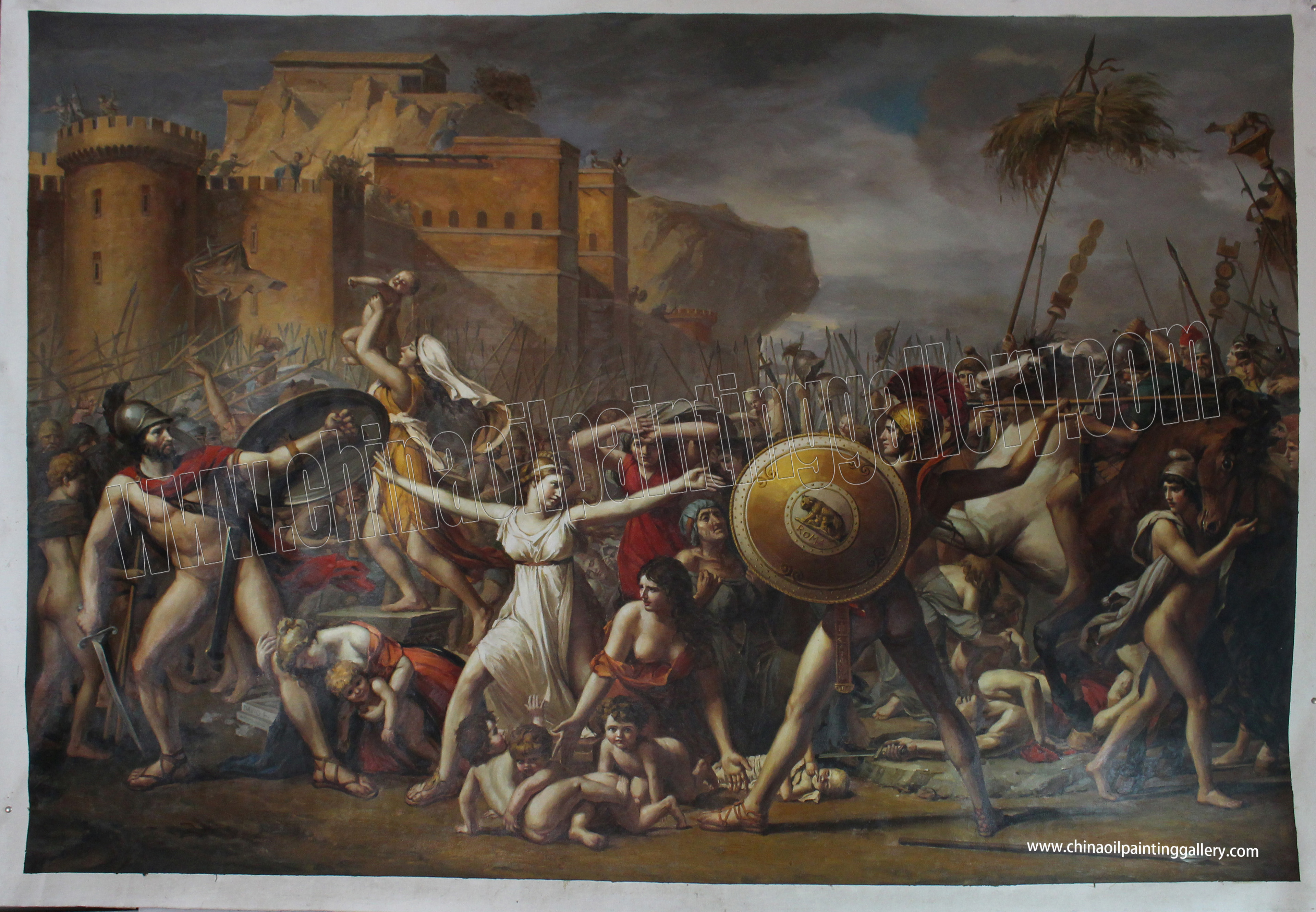 The sabine women oil painting reproduction