China Oil Painting Gallery Reviews - Aug.16, 2012
Aug.16, 2012, Testimonial from Rachel, Salisbury, SP4 6NQ, UK.
I'm very satisfied with the 2 paintings. I purchased them for decorating my room. I am most grateful to your gallery, please forward my congratulations to your talented artists. They work well.
Best wishes for your business.
Rachel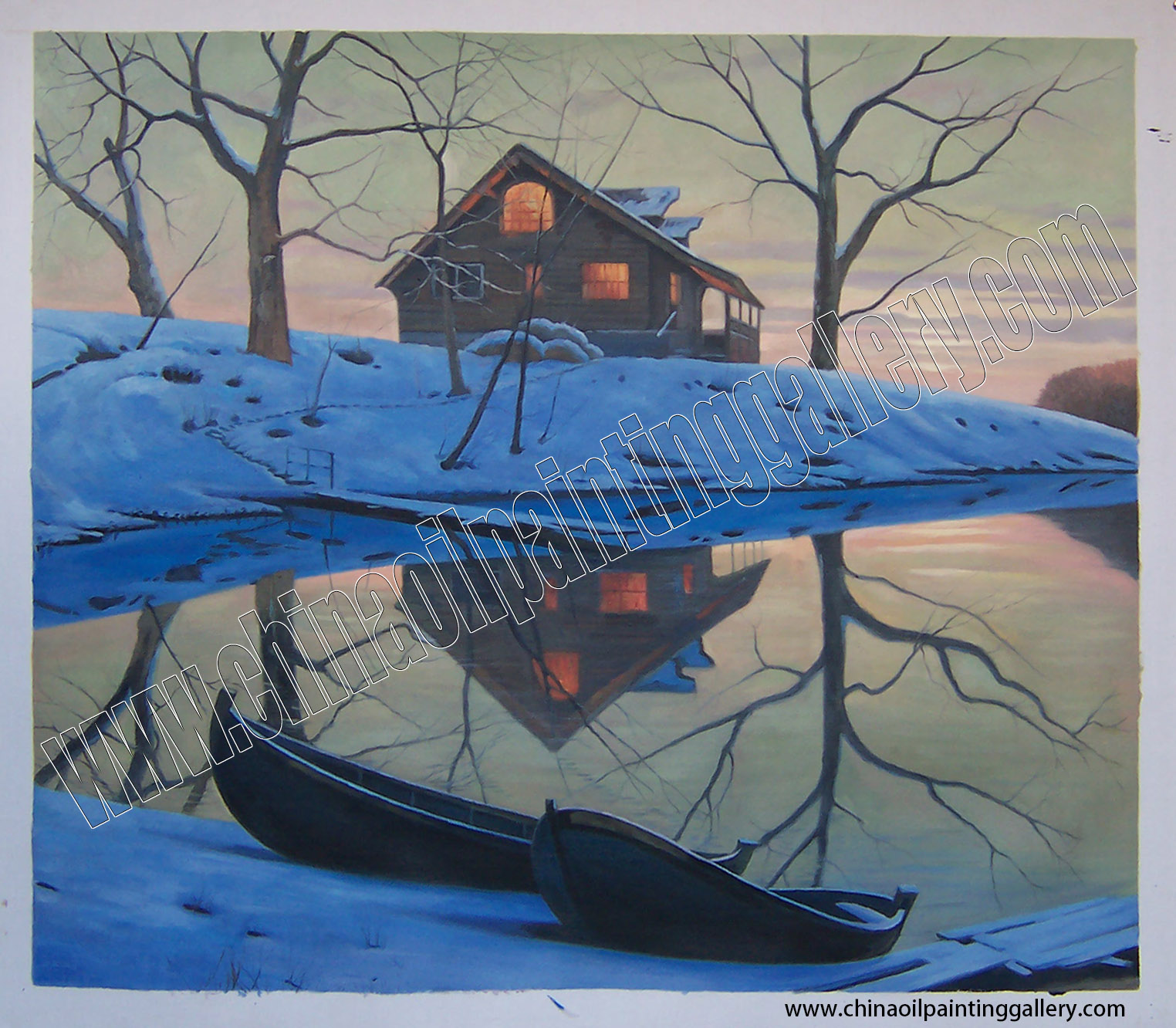 Oil painting reproduction 3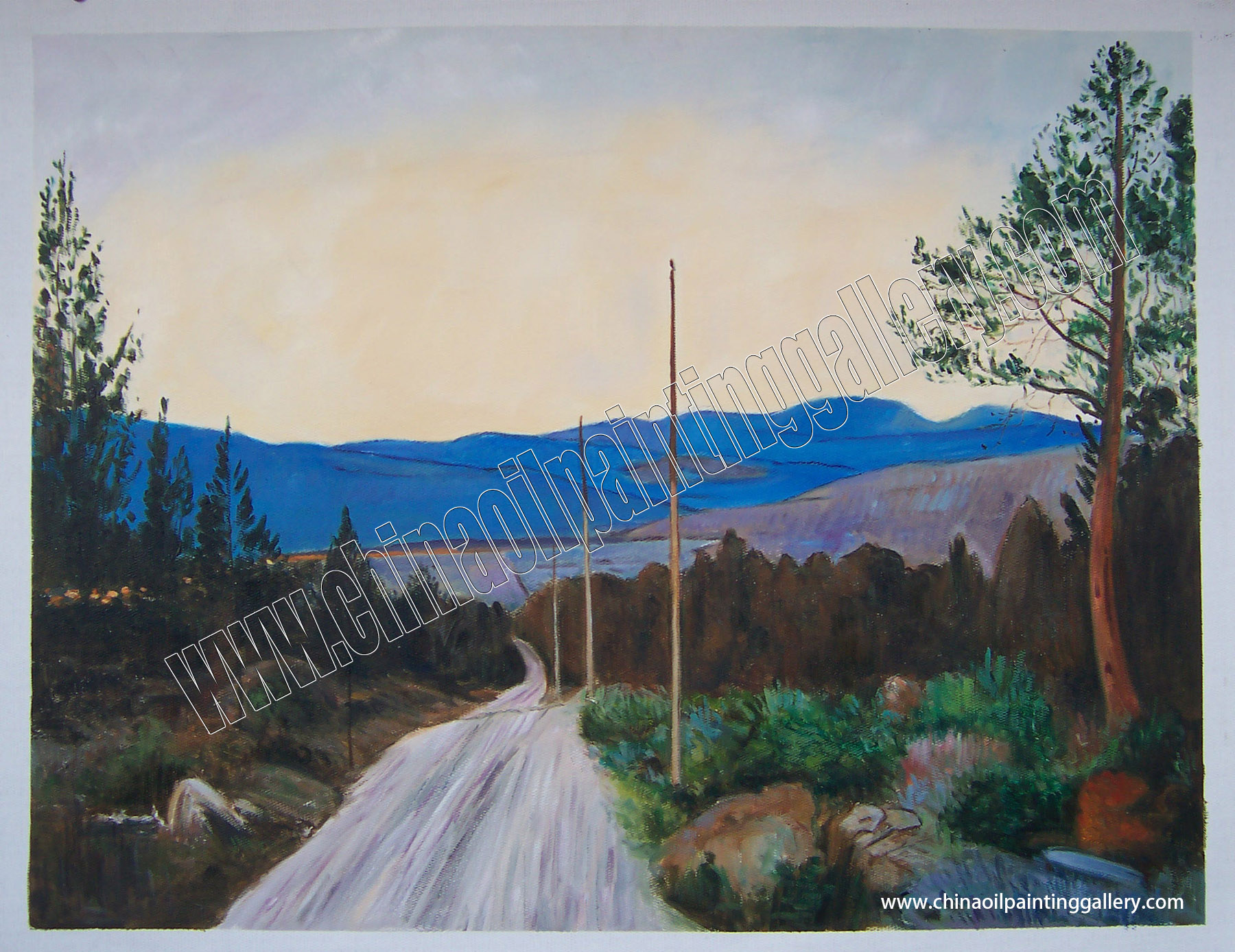 Oil painting reproduction 4