China Oil Painting Gallery Reviews - Dec.10, 2016
Dec.10, 2016. Testimonial from Marilyn, Worcester, MA 01608 United States
I have received my beautiful painting. I love the paint strokes, and the texture is vivid. I can see my painting was treated seriously. This is a painting that looks simple but not simple at all. Your artist is talented! Thank you very much!
Marilyn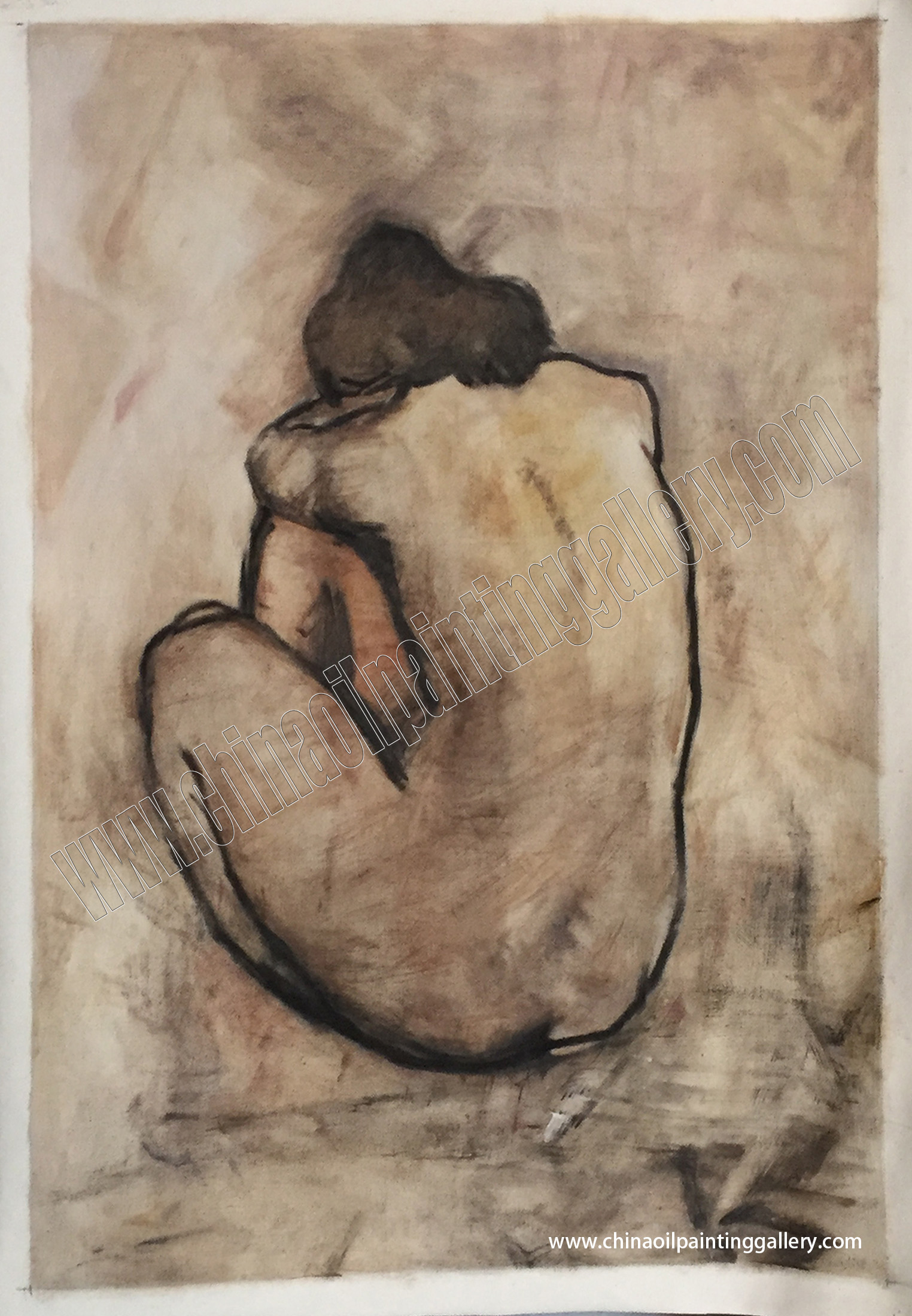 Oil painting reproduction - Painting photo b1
Painting size: 24"x36"