China Oil Painting Gallery Reviews - Feb.22, 2017
My painting arraived yesterday. You followed your promise about the quality. I'm very impressed. I'm going to work out some more images then come back to you for new projects.
Have a great day!
Rachel
Painting Name:The Sunday 1884
Artist: Alexey Korzukhin
Size: 36"x58"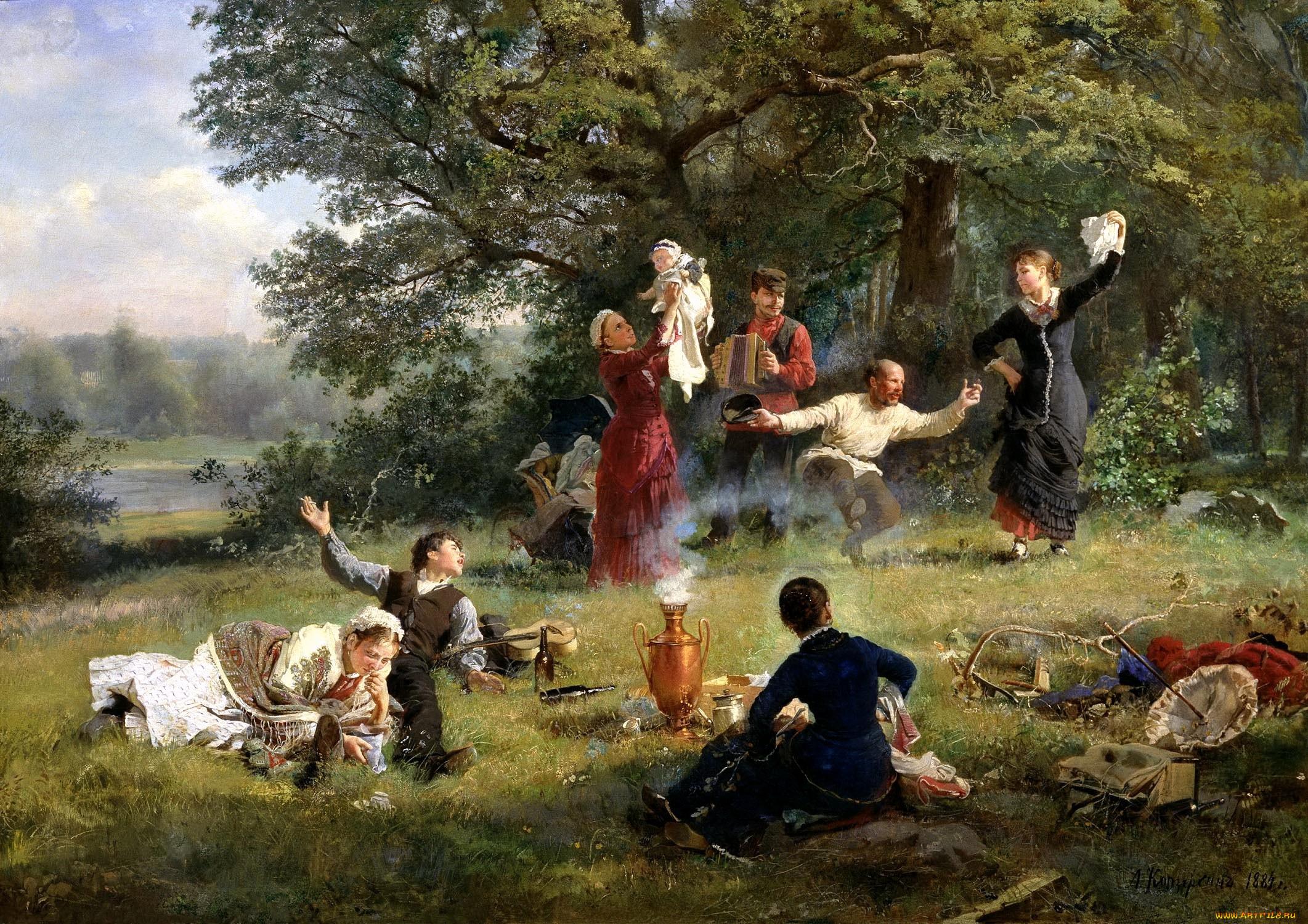 Alexey korzukhin the sunday
Alexey korzukhin the sunday oil painting reproduction