China Oil Painting Gallery Reviews - Jan.24, 2017
I've just sent my painting for framing. The framer's another client was very surprised with my painting. Seems he love my painting so much. Ha!Ha! He asked me where I bought it, I told him "China Oil Painting Gallery". Happy experience of the whole buying process. Thank you all the time.
Peter
Artist: Julien Dupre
Order size: 36"x65"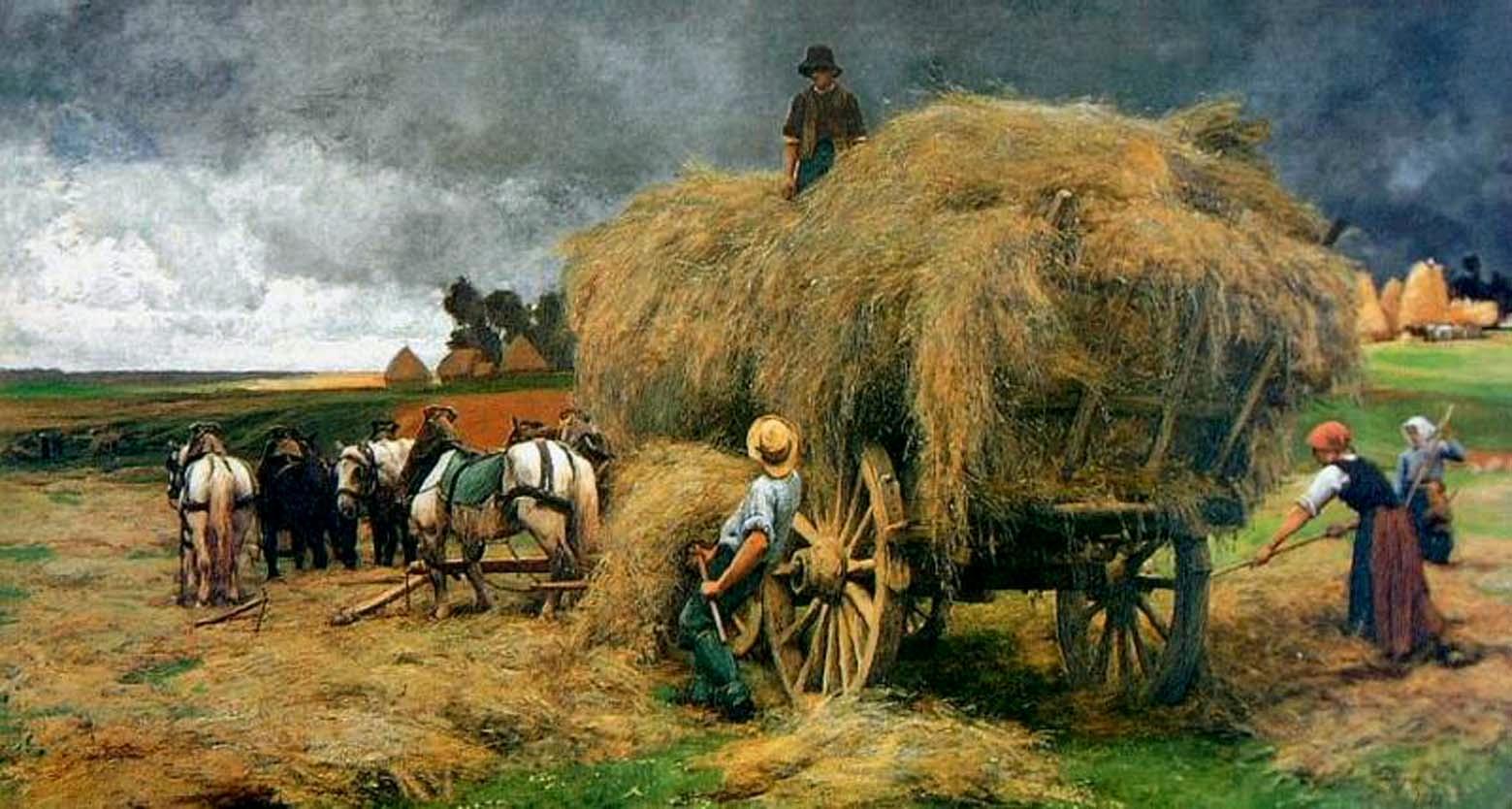 Julien dupre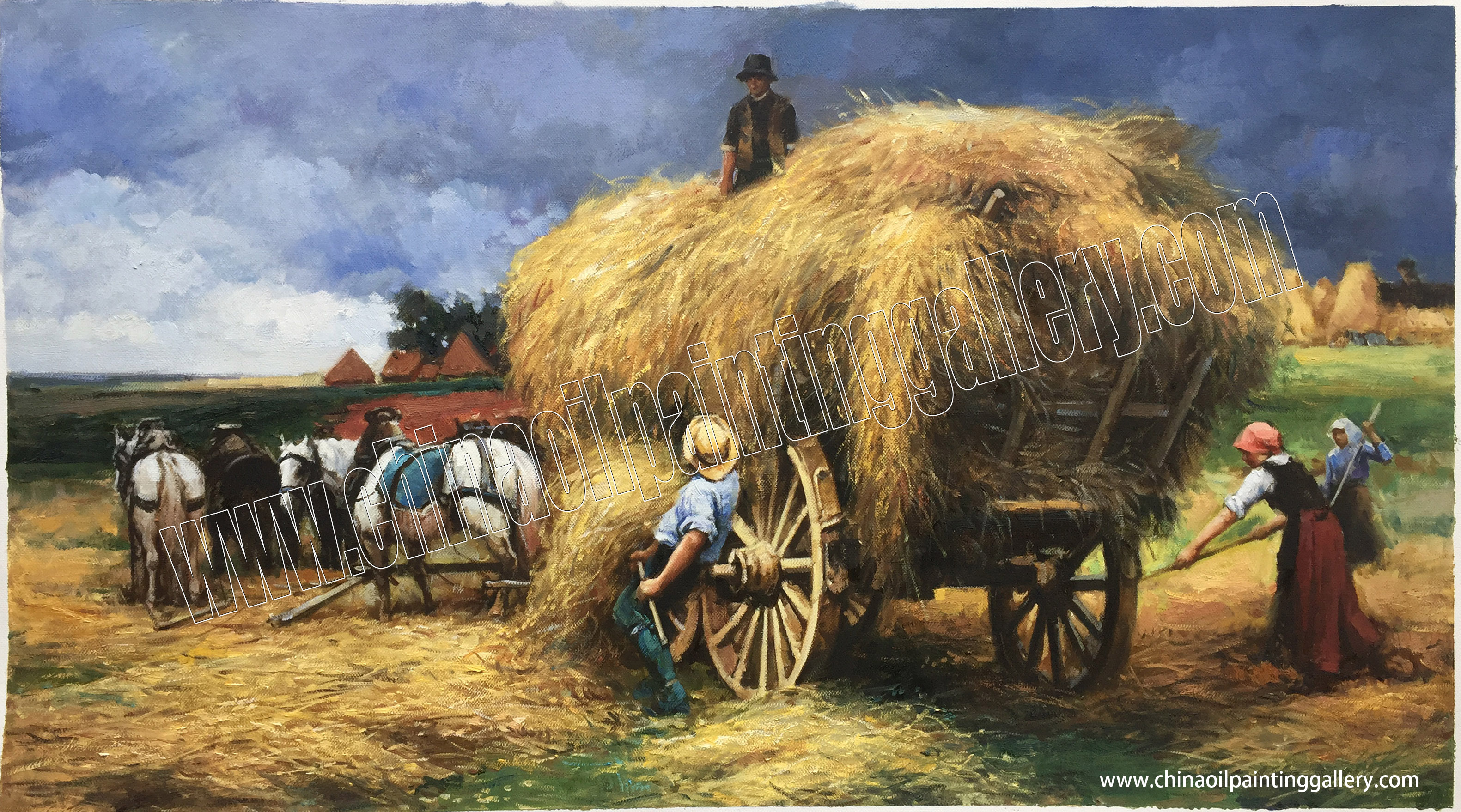 Julien dupre oil painting reproduction