China Oil Painting Gallery Reviews - Jun.15, 2014
Jun.15, 2014. Testimonial from Joseph, LONDON, SW19 1TF, UK
Thank you. My painting arrived yesterday, an Edgar Degas painting, Blue Dancers. It is well finished. I love it very much. Please forward my sincerely regards to your artist. I assume he'll be famous in the future.
Joseph
Remark:
Artist: Edgar Degas
https://www.chinaoilpaintinggallery.com/famous-artists-degas-c-141_153
Painting name: Dances in Blue (Blue Dancers)
Order size: 30"x30"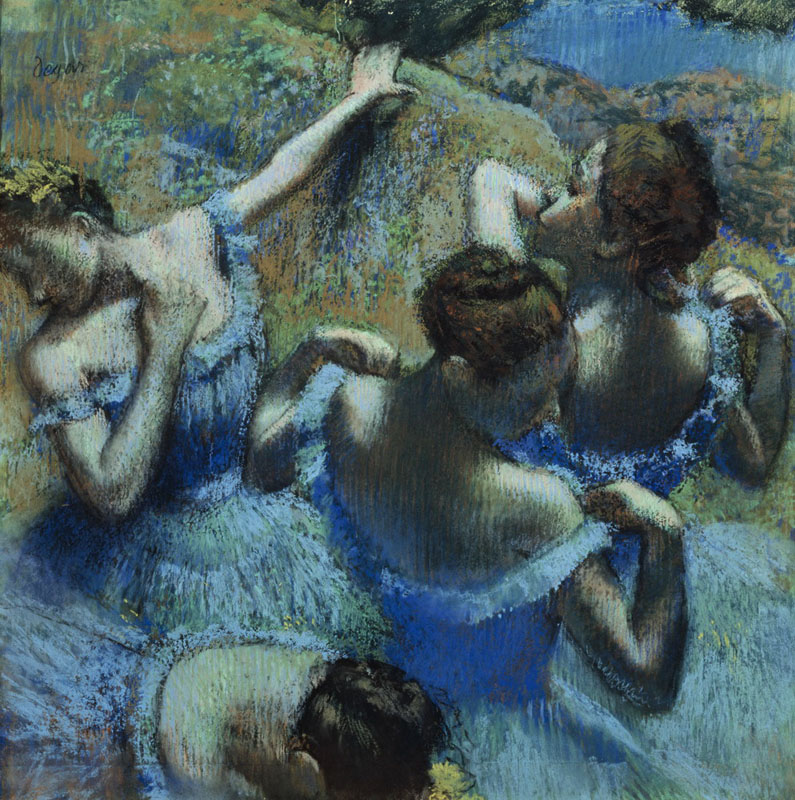 Edgar Degas - Dancers in Blue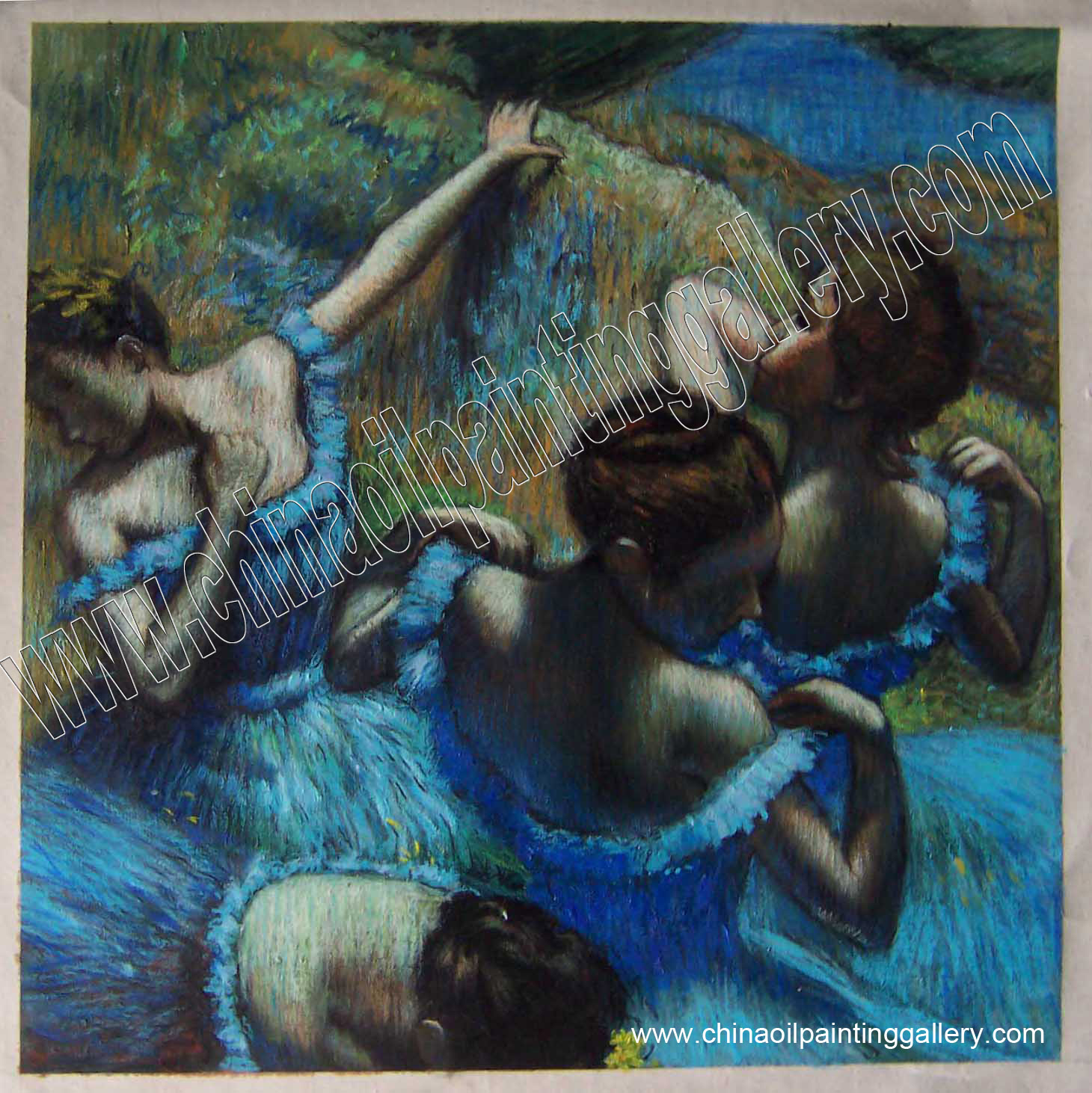 Oil painting reproduction - Dancers in Blue