China Oil Painting Gallery Reviews - Jun.18, 2017
I'm surprised to see the real paintings when I receive them. They are even much better than the photos you have sent before shipping. Your artist is great!

I must say your price is very reasonable and competitive. Paintings like these will be very expensive here in our local market. I save big! Thank you very much!
Edward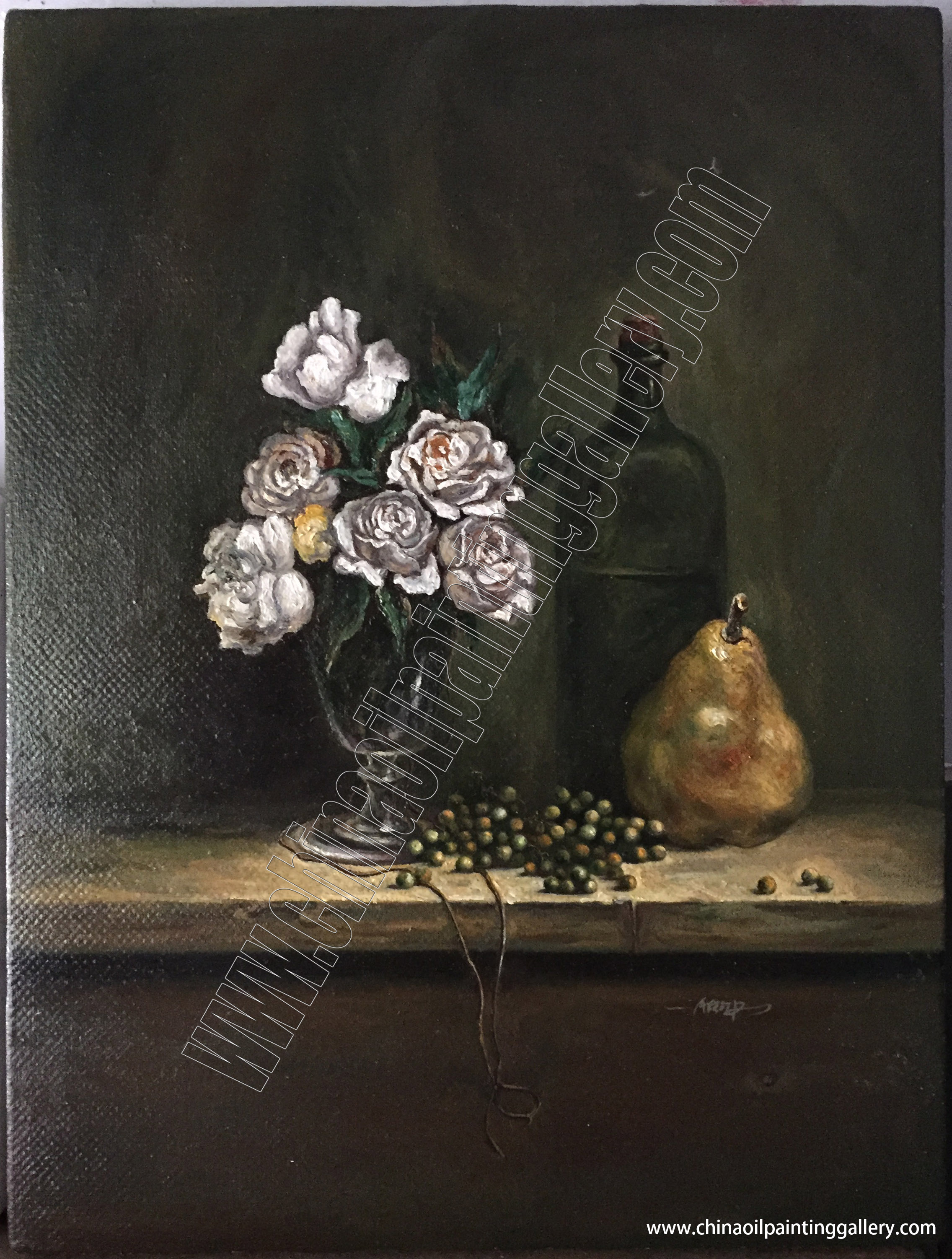 Still life painting 1 oil painting reproduction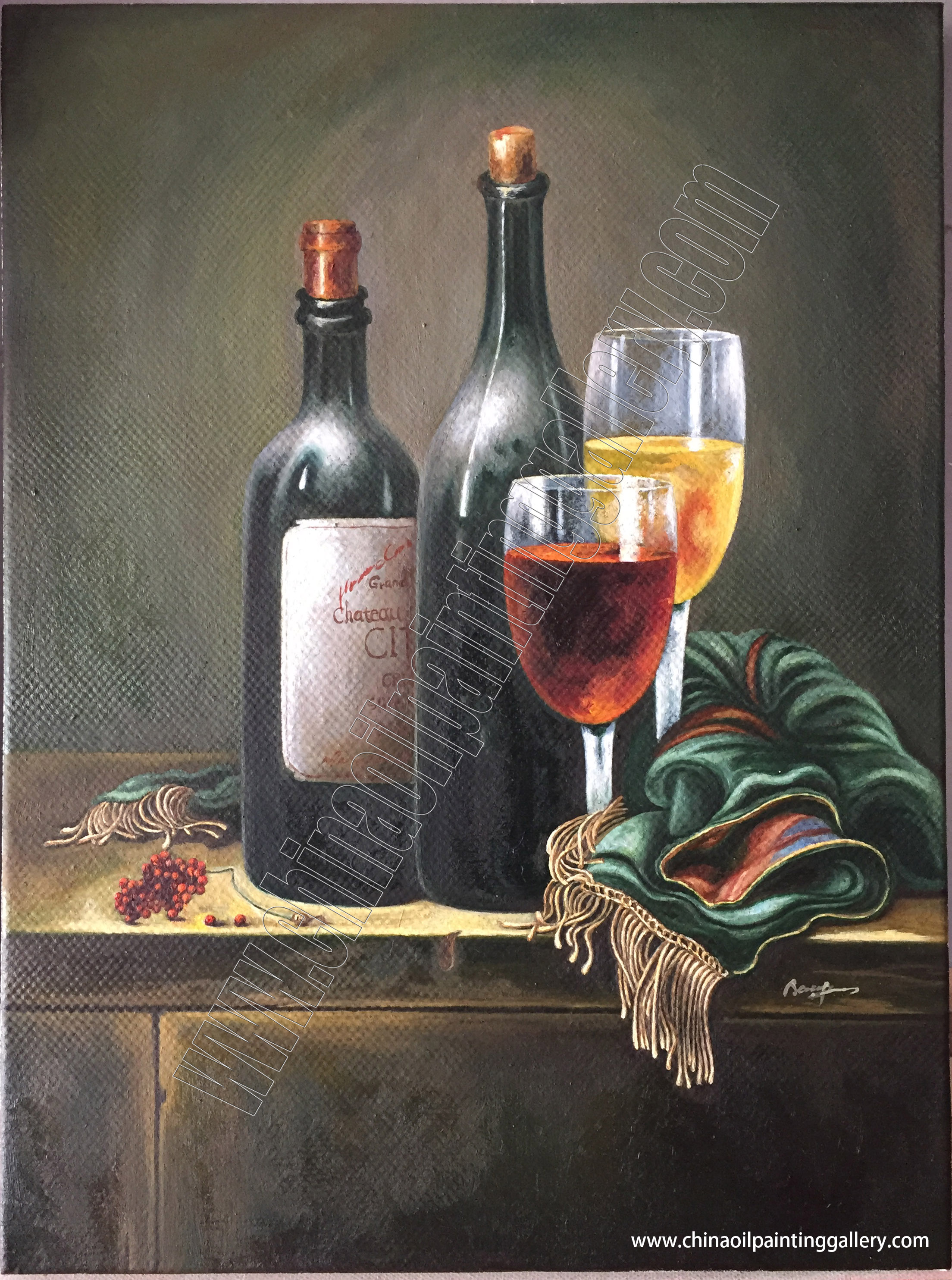 Still life painting 2 oil painting reproduction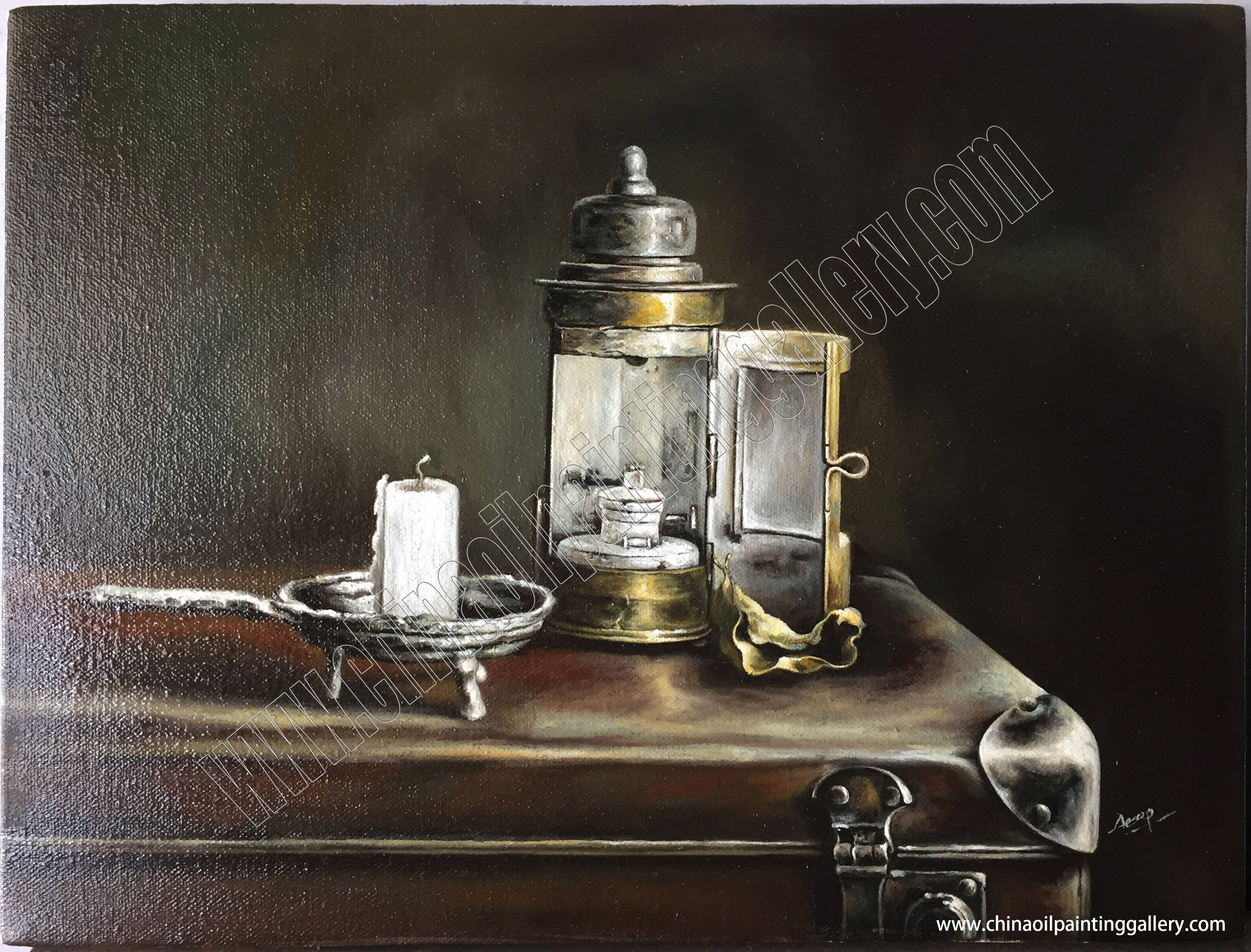 Still life painting 3 oil painting reproduction