China Oil Painting Gallery Reviews - Mar.22, 2016
Mar.22, 2016.
Testimonial from Gary, Fort Collins, Colorado 80528, United States
I just wanted to let you know that I have received my painting and got it framed. I'm delighted about the quality. Superb handy work! It is the focal point of my office now.
I'll always recommend your gallery without any hesitation.
All the best!
Gary
Name: Roses 1912 1
Artist: Konstantin Korovin
Product Code: konstantin korovin 201
Size: 24"x36"
https://www.chinaoilpaintinggallery.com/k-konstantin-korovin-c-58_77_1438/roses-1912-1-p-35483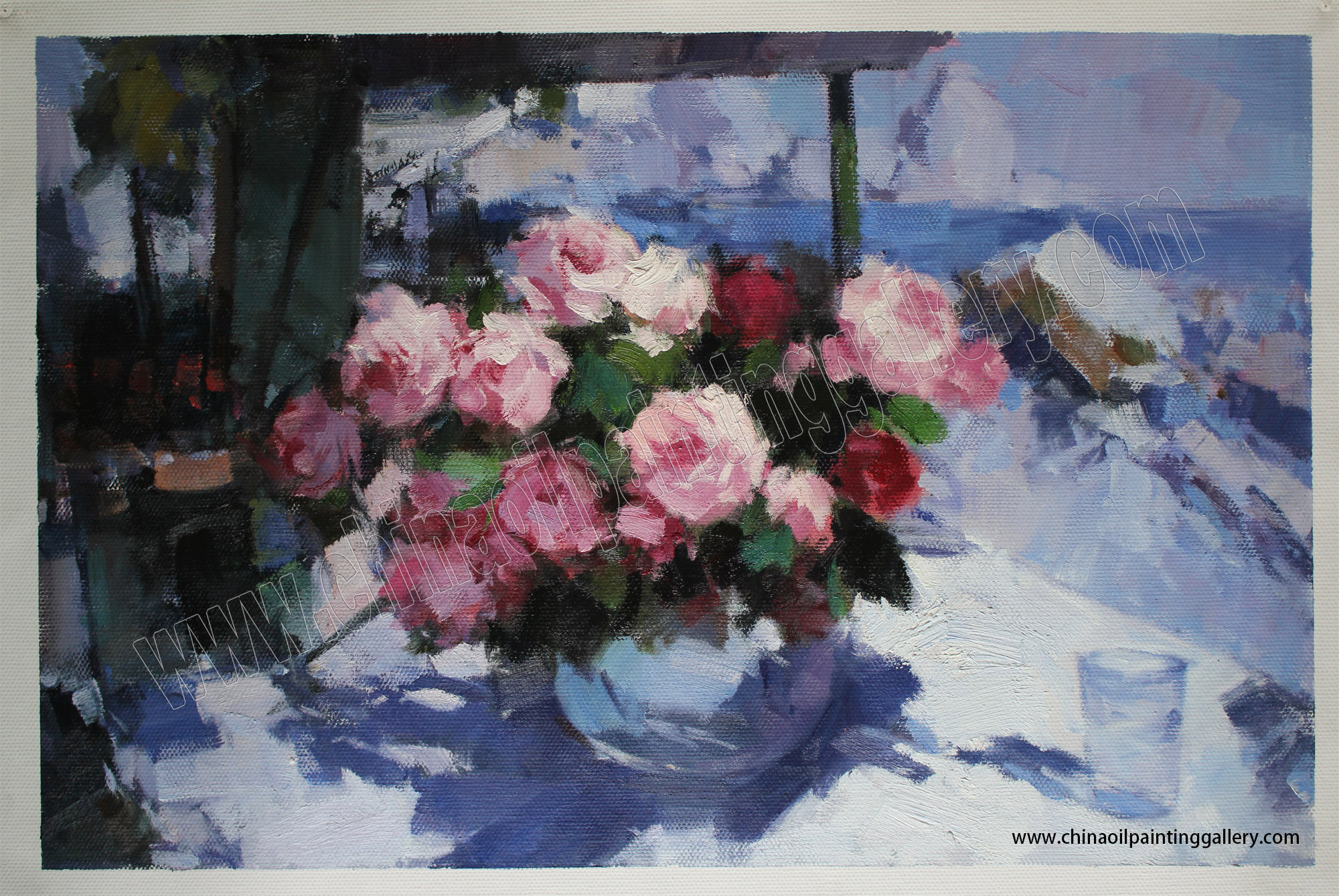 Oil painting reproduction - Roses