China Oil Painting Gallery Reviews - Nov.23, 2017
I'm so proud of my stunning painting. I can't imagine to own an original work of Ingres. But you provide us museum quality replica. I must say I'm very happy with the finished painting. It's really handy work, not low price and fast work of printings.
I expect to purchase more masterpieces when I get the files ready.
Please forward my kind regards to your artist!
All the best!
Stewart
Painting Name: La Source
https://www.chinaoilpaintinggallery.com/famous-artists-ingres-c-141_1411/la-source-p-30672
Artist: Jean Auguste Dominique Ingres
Size: 36 wide x 71.3 high inch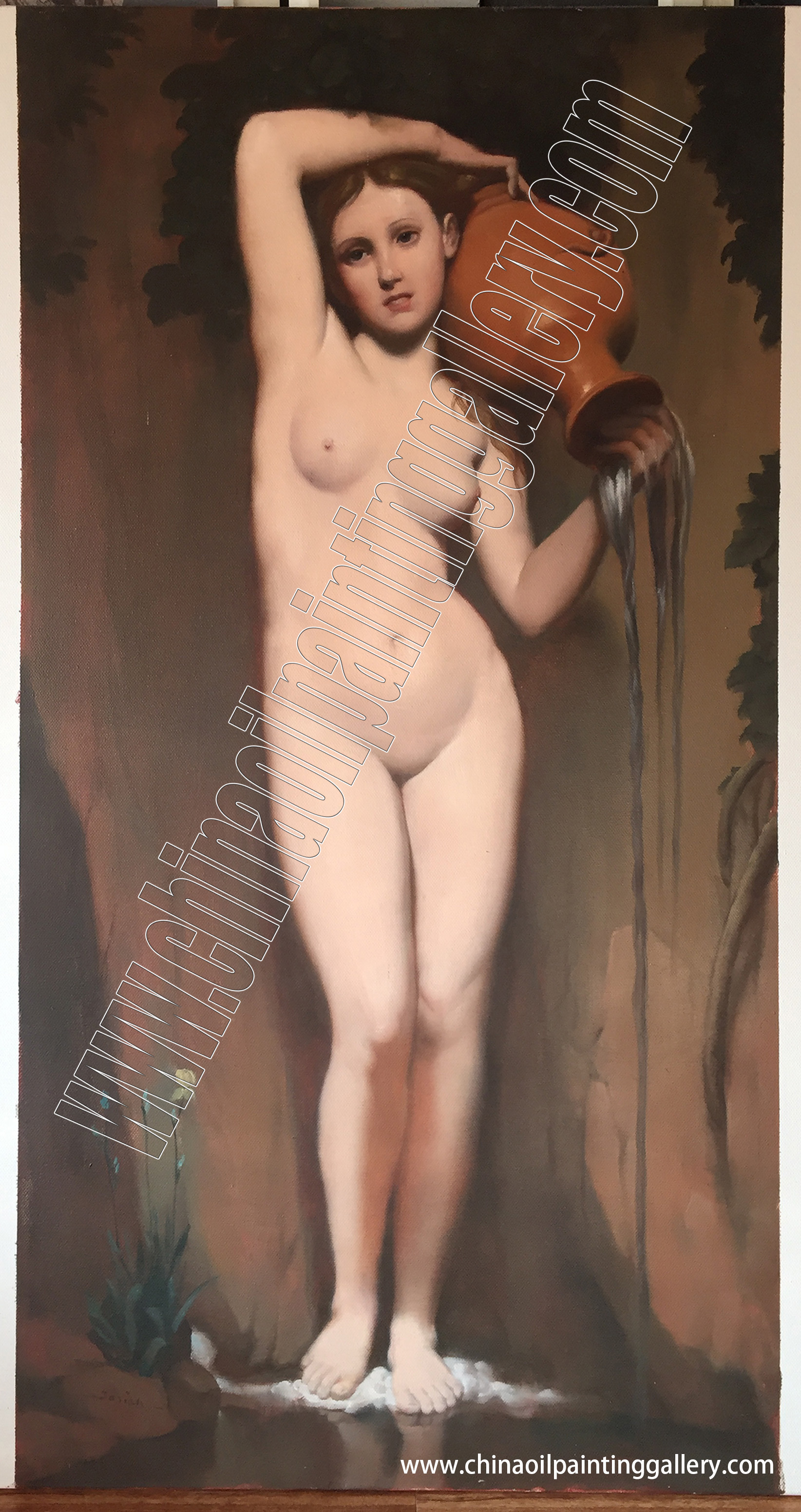 La source oil painting reproduction