China Oil Painting Gallery Reviews - Oct.20, 2013
Oct.20, 2013, Testimonial from Tim, 2053, Akershus, Norway
I have received the painting and sent it to frame. I was amazed by the essence of the painting, your artist is talented. My mum love it as well, she looked it like a treasure !
Enjoy your business life, it is artistic.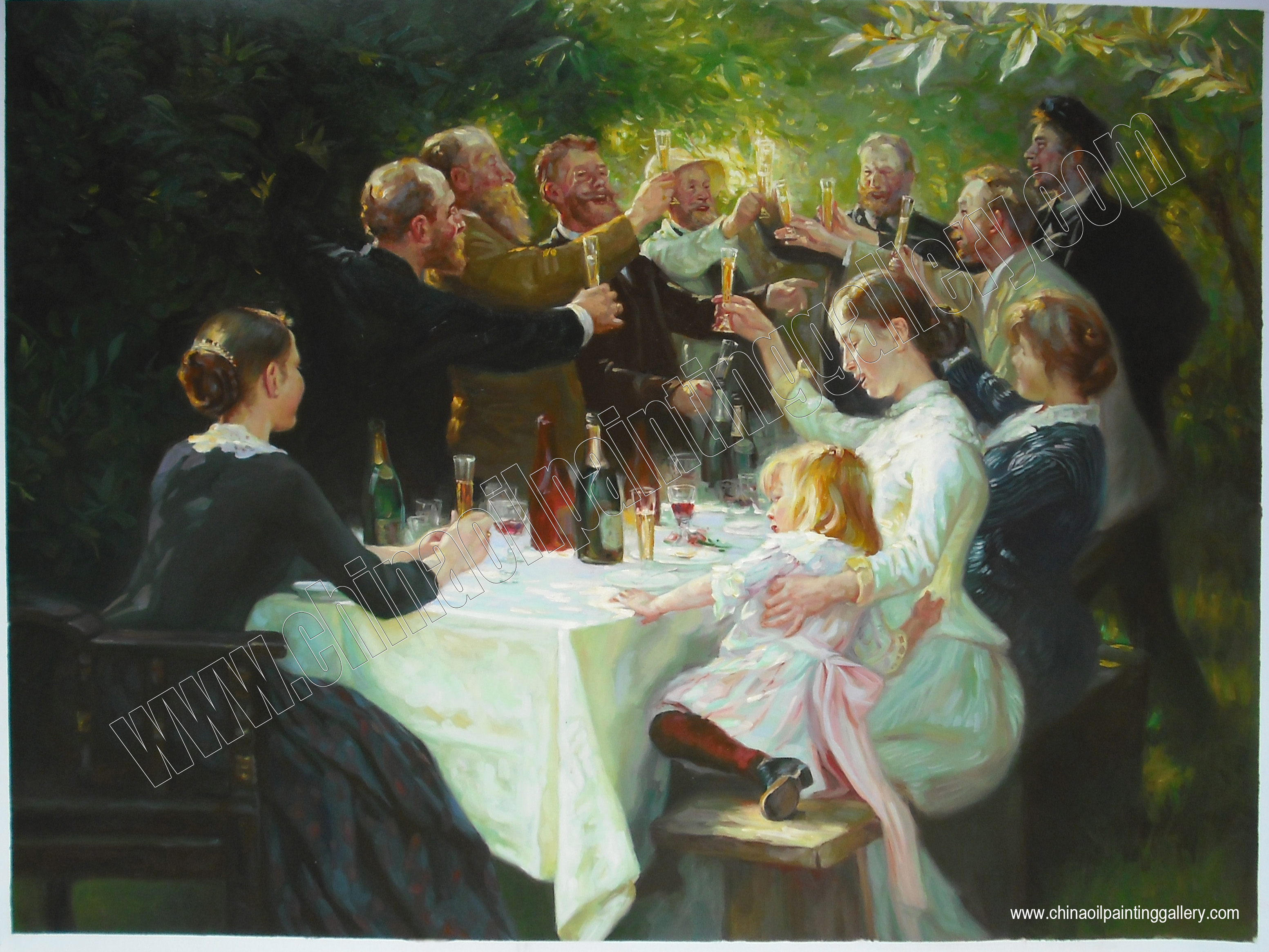 Oil painting reproduction - Hip, Hip, Hurrah! Festival at Skagen_Peder Severin Kroyer