China Oil Painting Gallery Reviews - Sep.9, 2017
I ordered a lion portrait from China Oil Painting Gallery. I'm surprised by the lively details when I saw the finished painting photo. And when I receive it, I observed my painting very carefully. It's really hand painted! You are honest businessman! You work with great patient and artistic accomplishment.
I'm sure you'll win much more trust in art field.
All the best!
Tony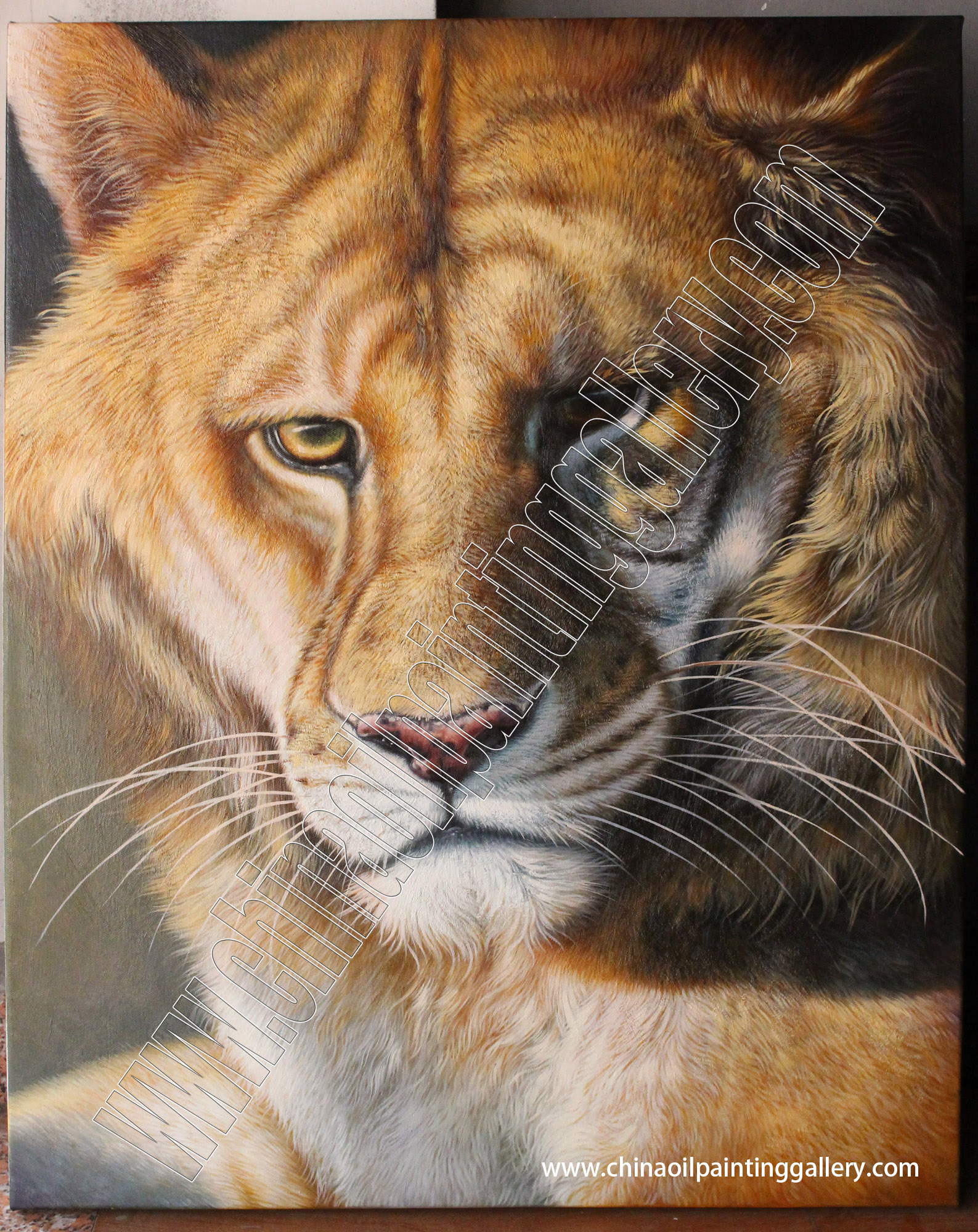 Lion portrait oil painting reproduction